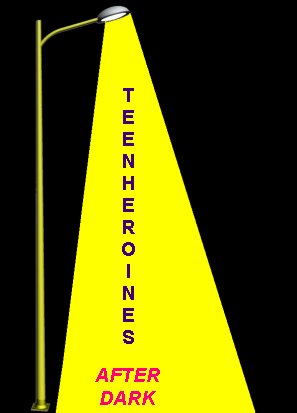 Where we get even more naughty with the sweet young thangs of the cartoon/comic book/animated world*
(*It's nudity, not sex. For sex, see
House of Porn Ideas
)
Battle Damage Katara (Katara in a nasty fight with firebenders!)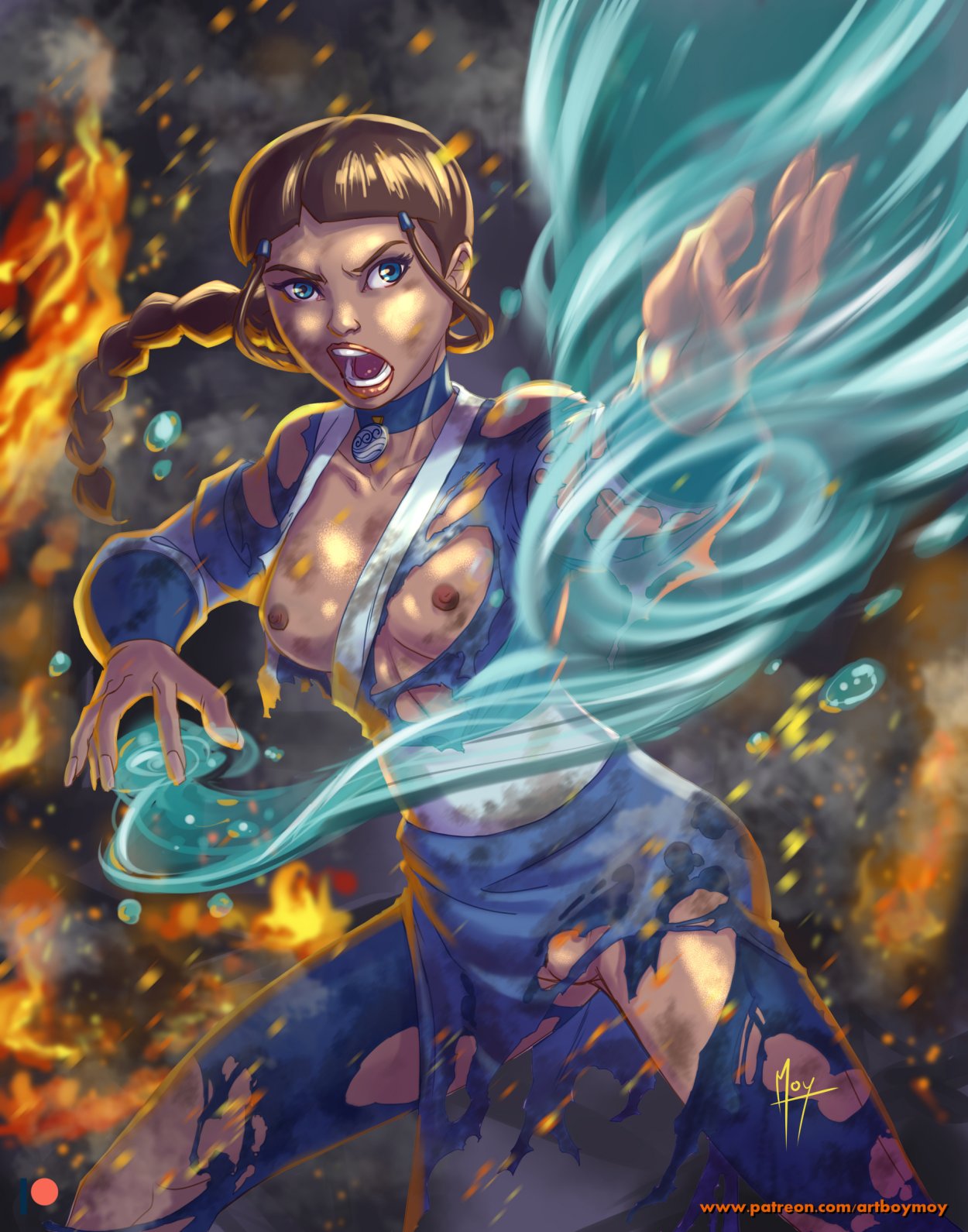 Art by
ArtboyMoy
Luan Loud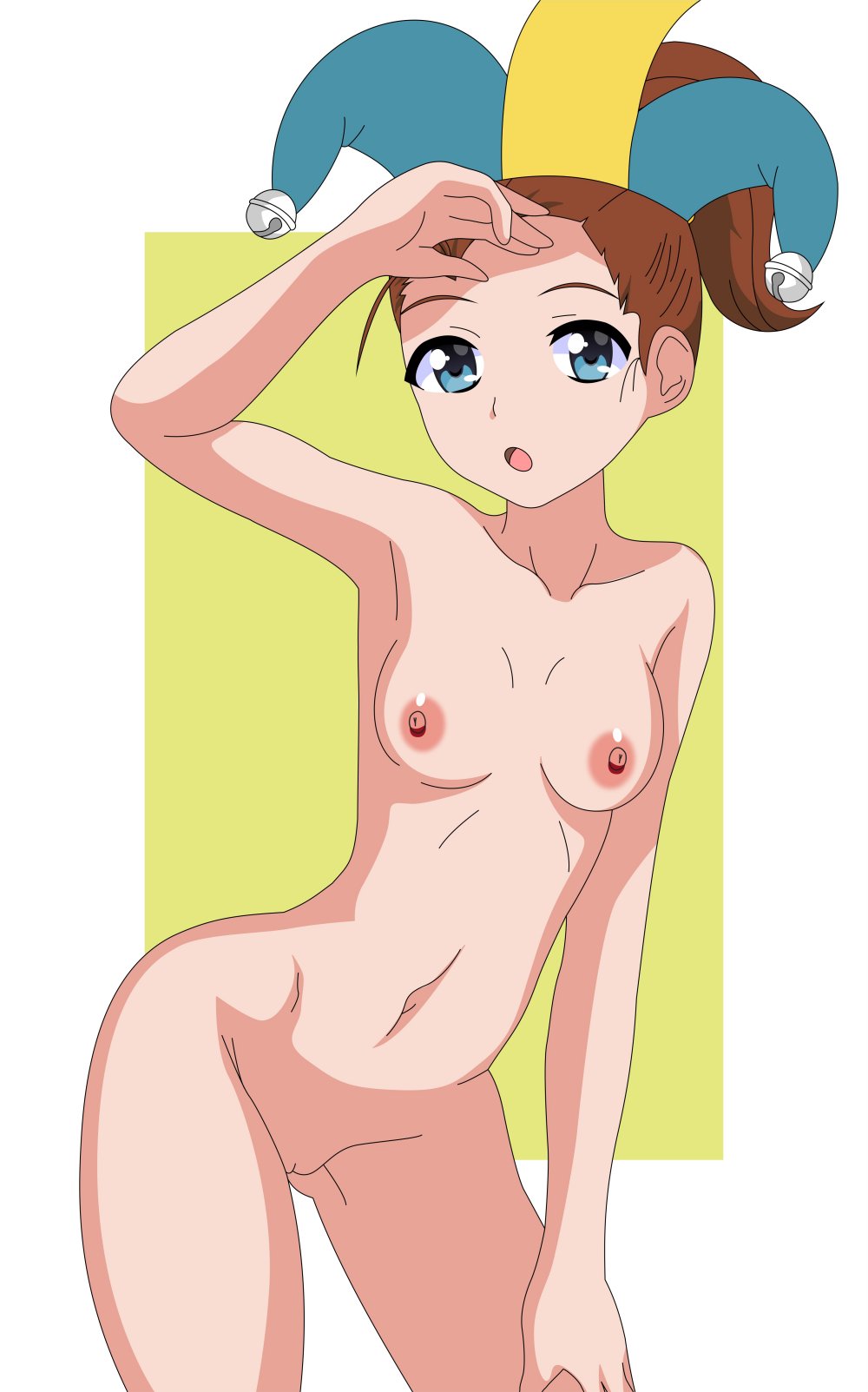 Art by
IndexRyo
Katara in Water Bondage? No, it's Water Yoga!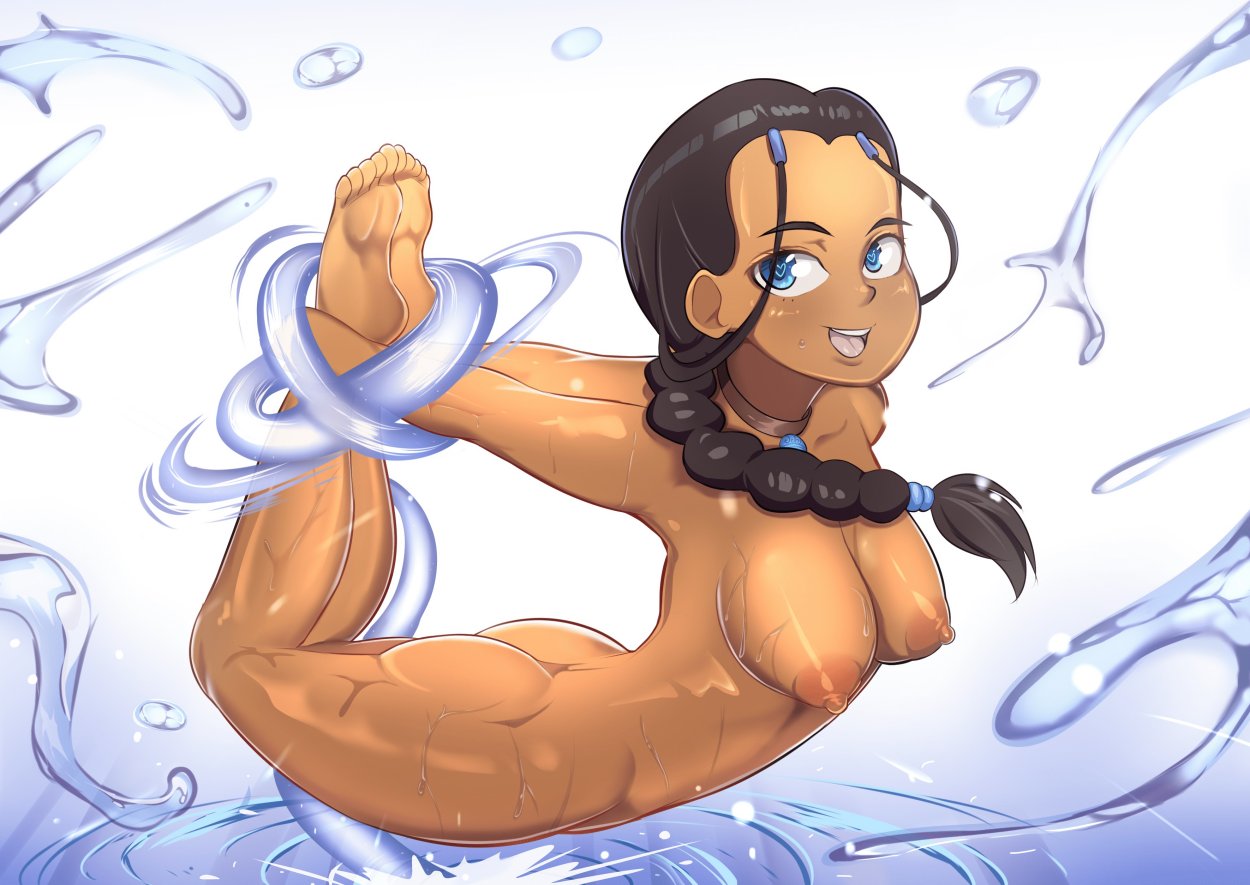 Art by
MARKMANez
Ironheart Riri Williams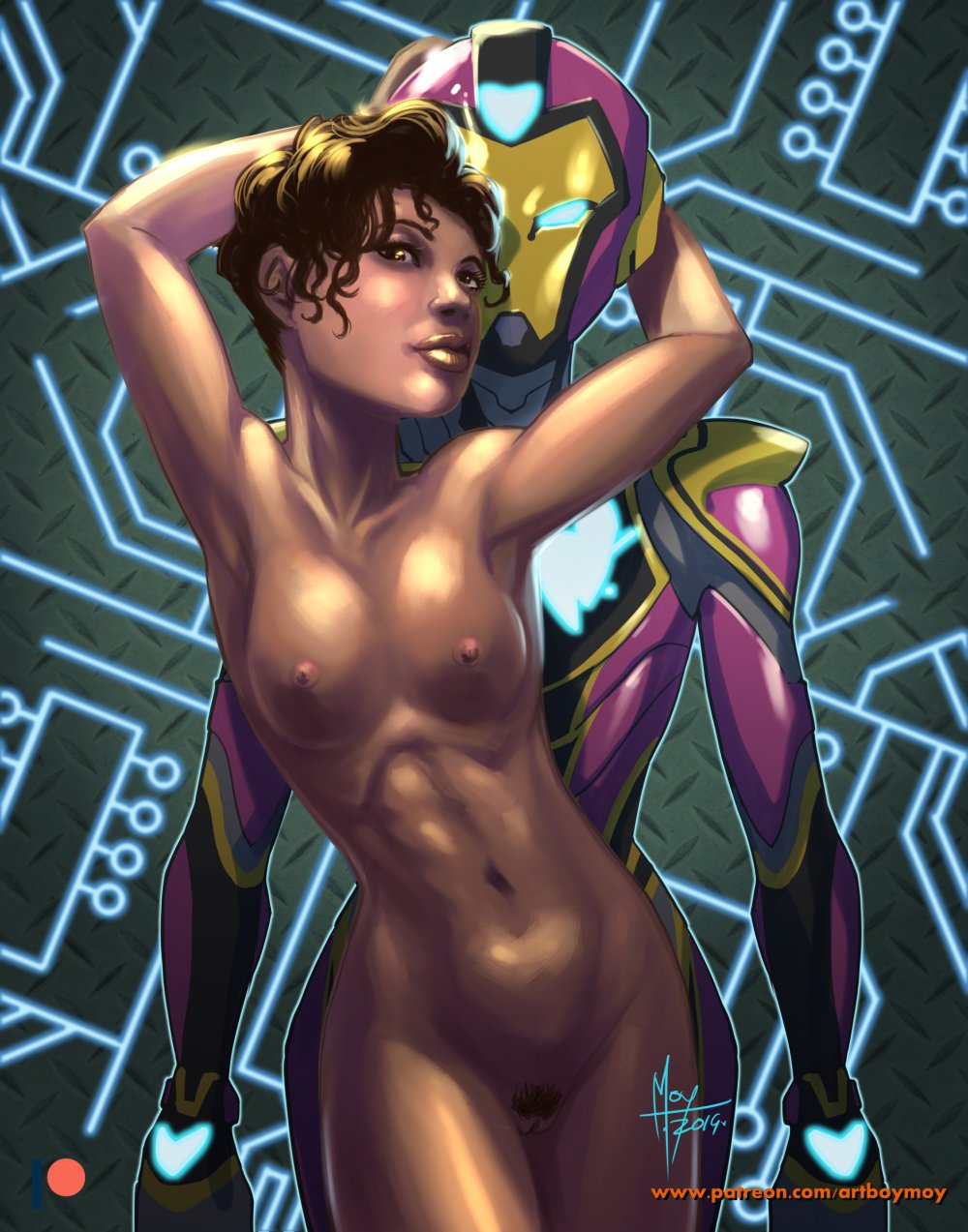 Art by
ArtboyMoy
Jinora and the Metalbenders Part 1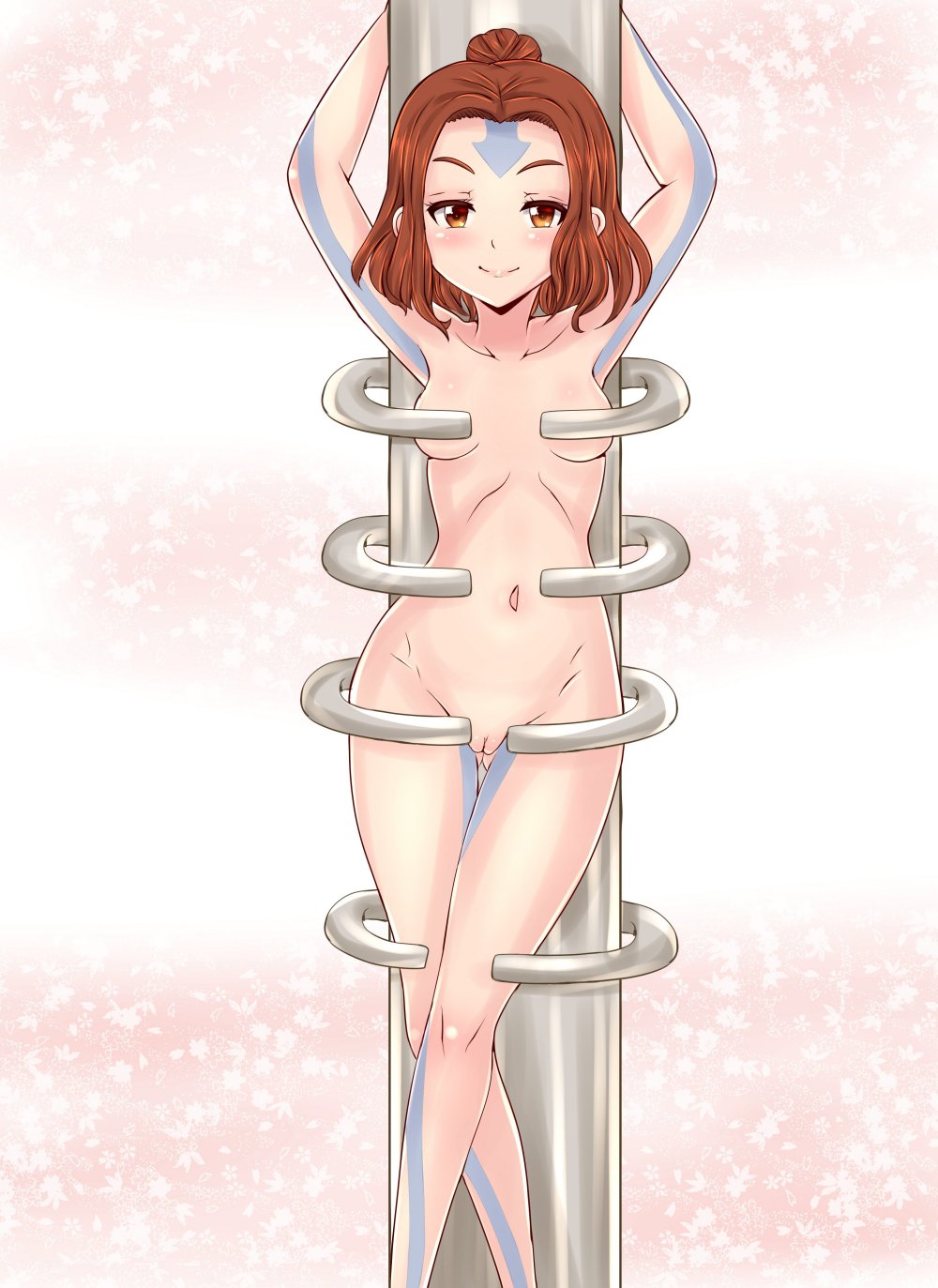 (they get a bit 'wrapped up' in their work)
Art by
UnholySoul
Ladybug Nude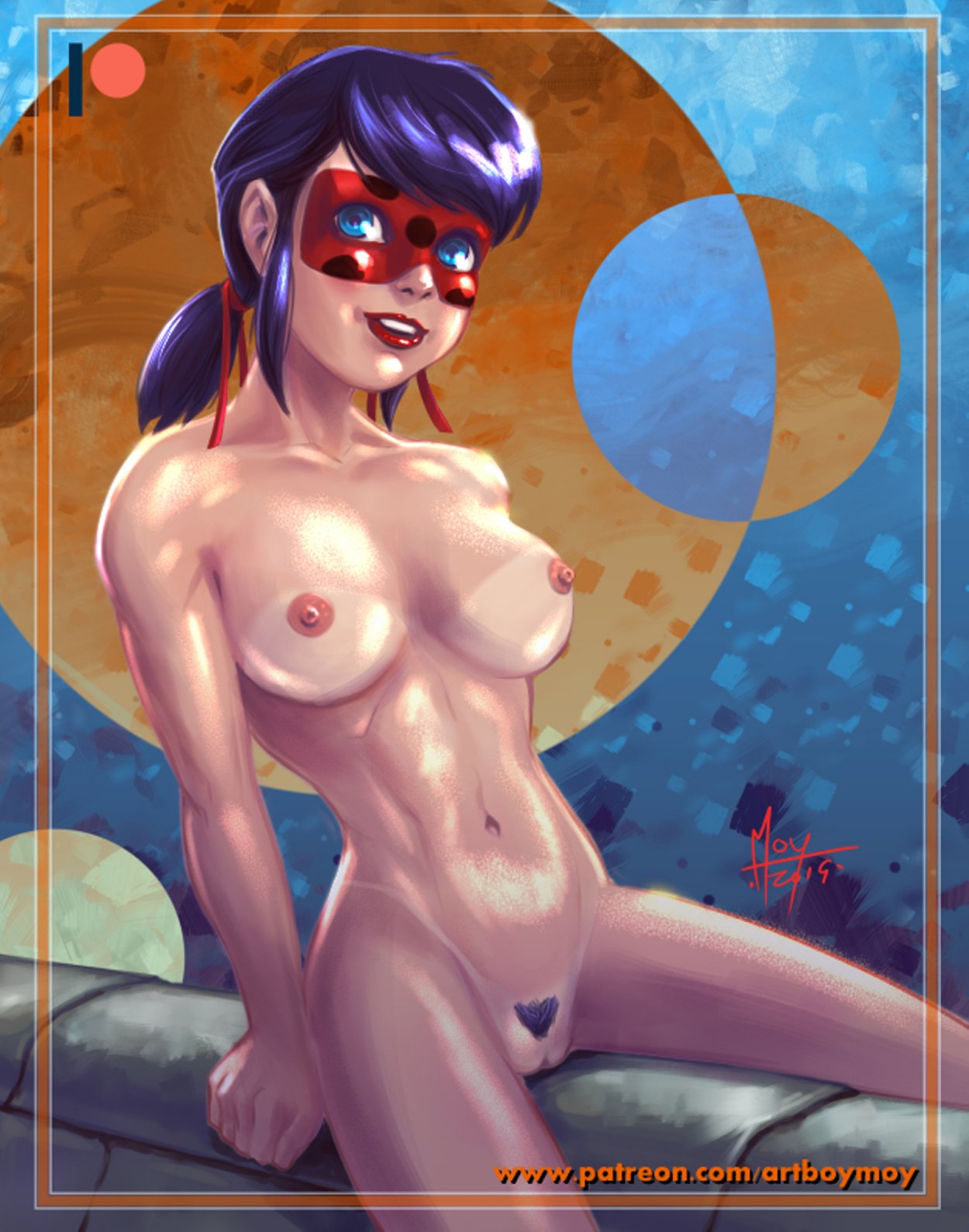 Art by
ArtboyMoy
Katara on the Wheel
(Water Wheel, that is)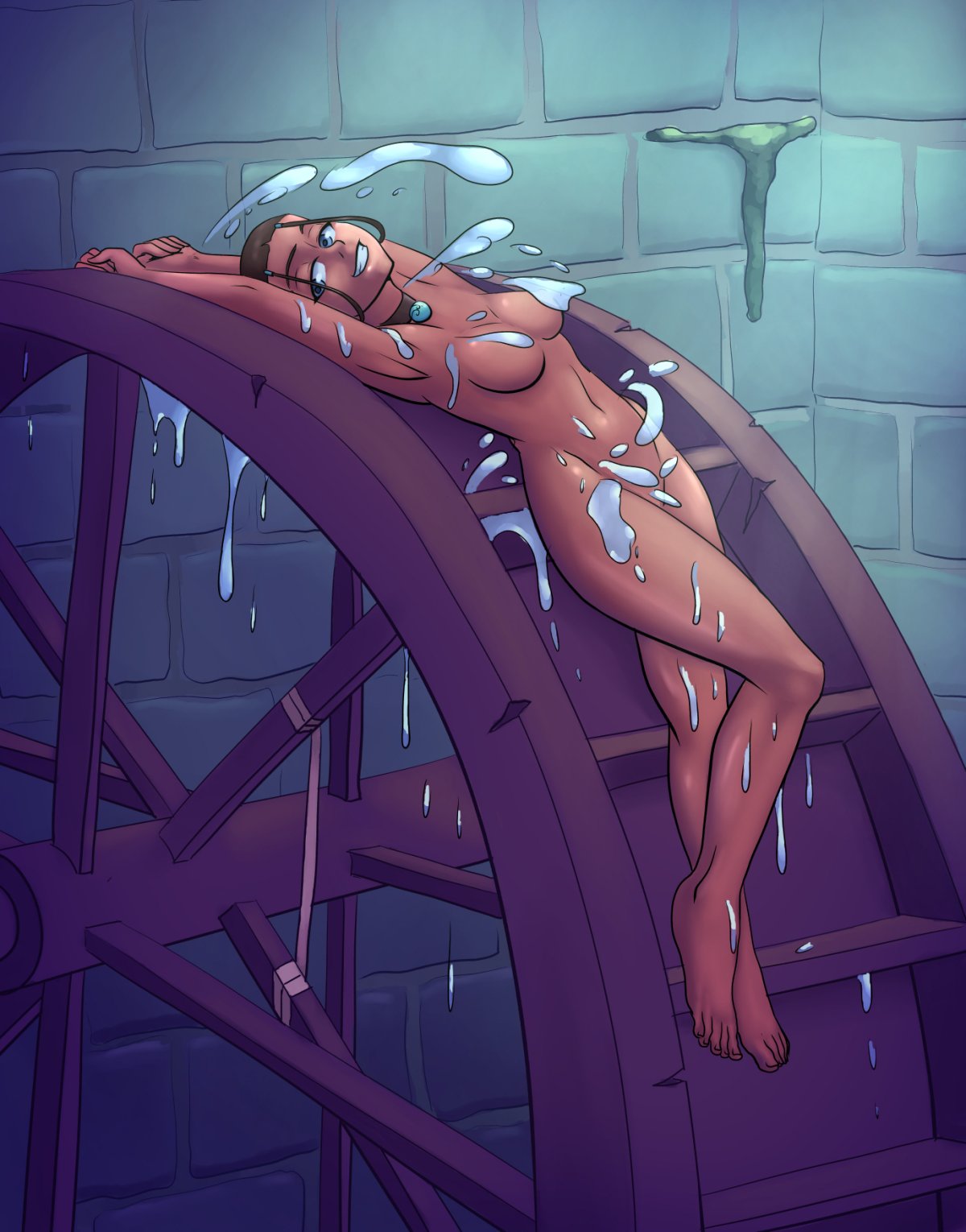 Art by
Req
Happy Valentine's Day from Ikki and Jinora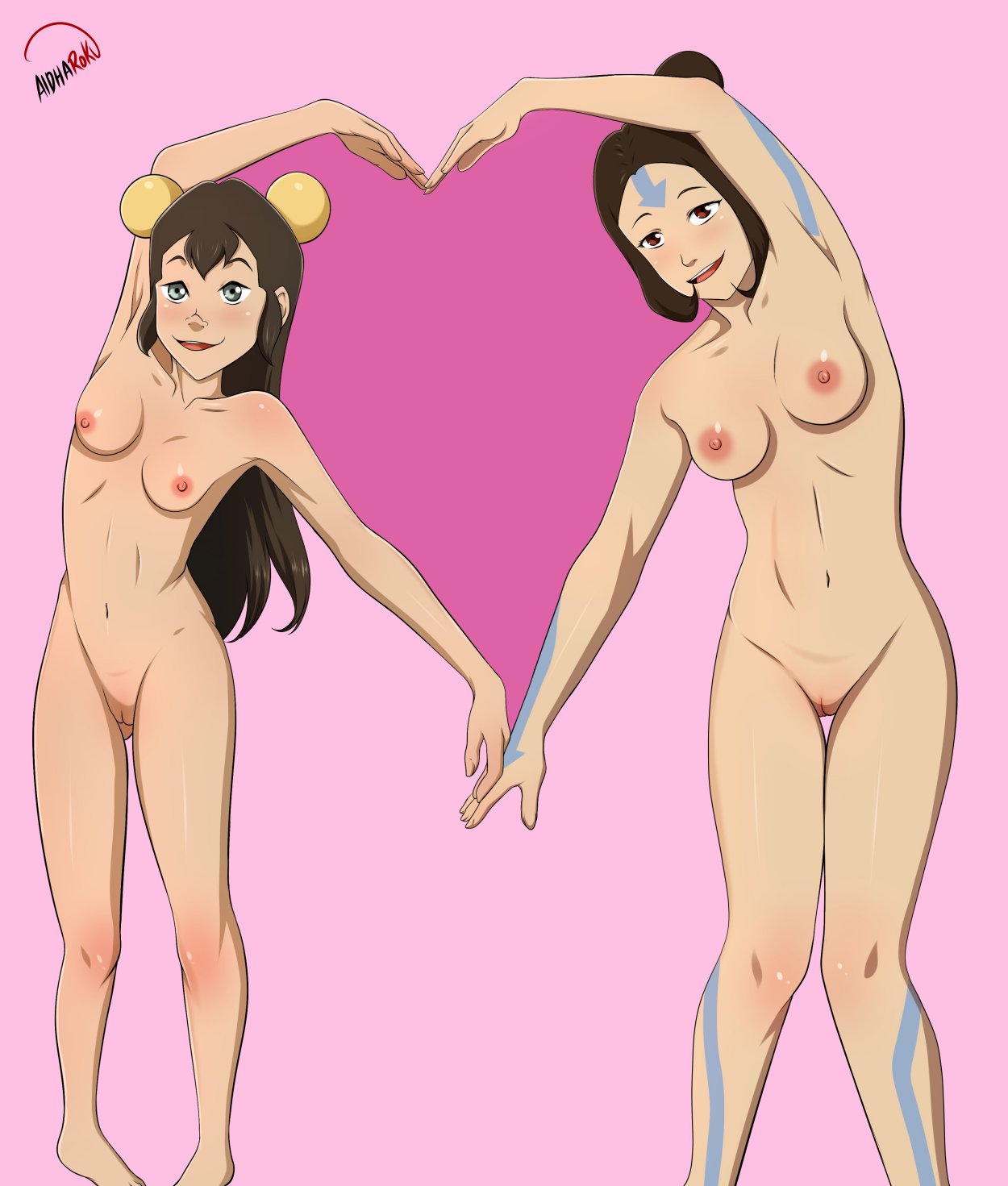 They're so cute!
Art by
AldhaRoku

Celebrate the holidays with Jinora and Ikki as Solstice Sky Bison!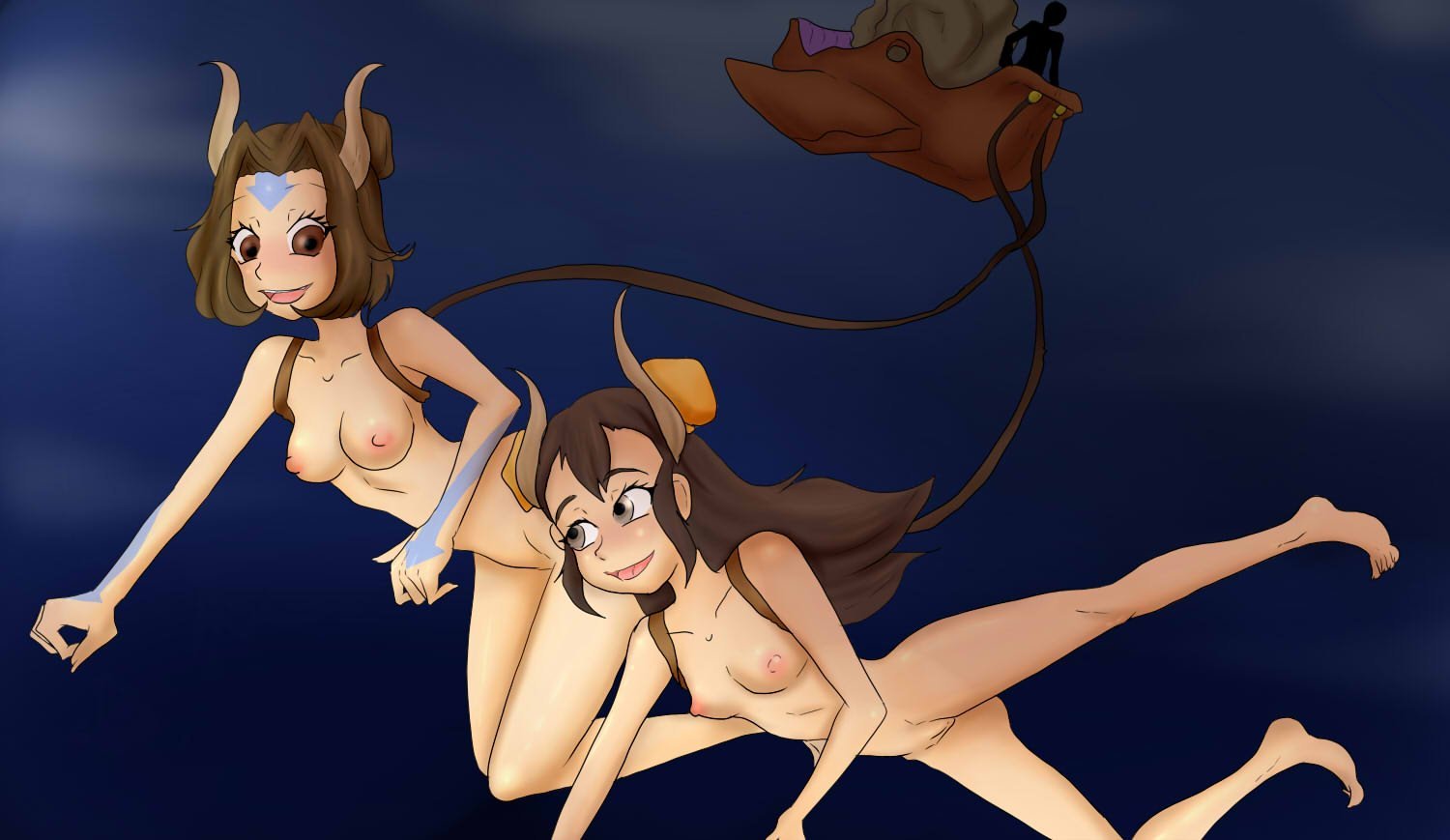 Ain't they cute!
Art by
Principe Negro
Star Butterfly with a new holiday wand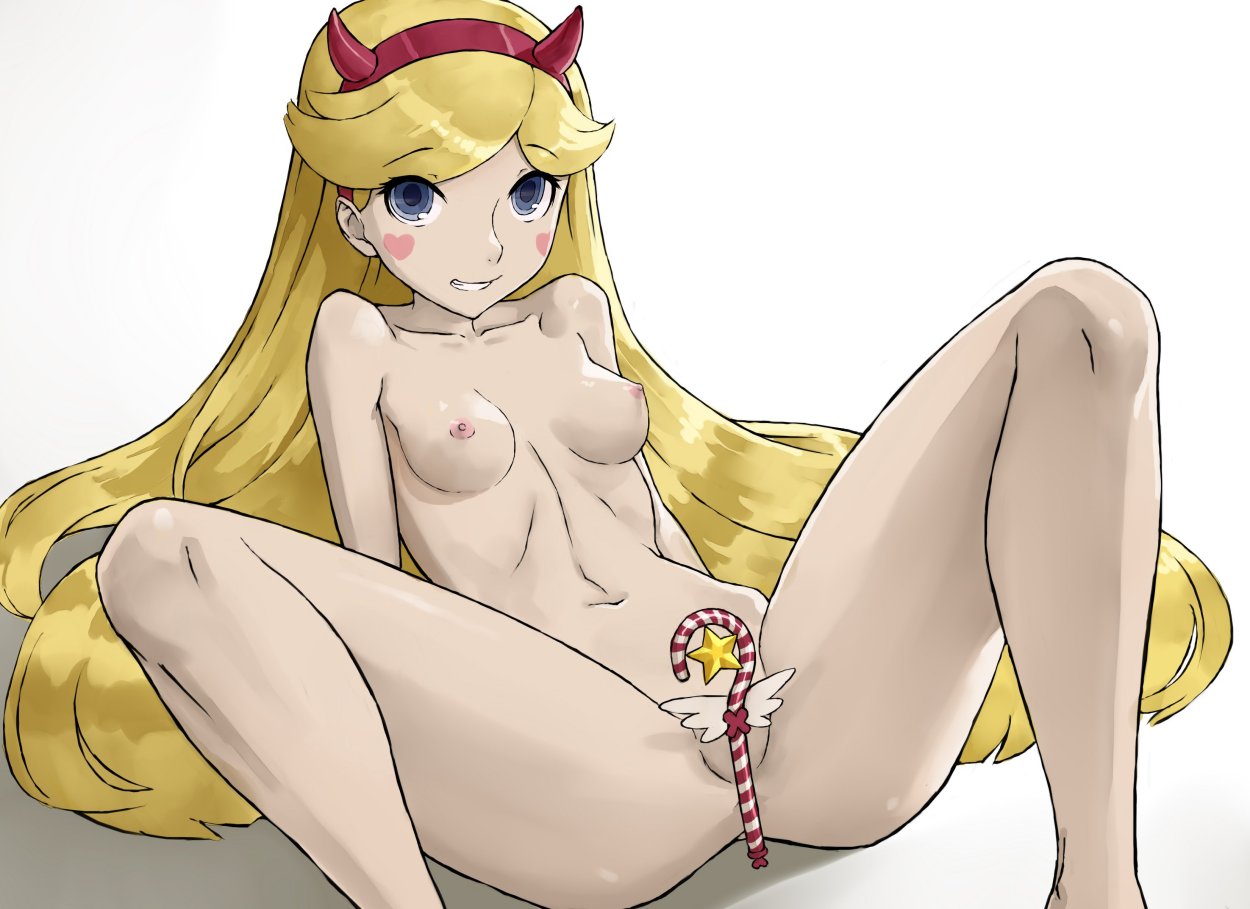 I believe that's known as a stocking stuffer? Or some kind of stuffer, anyway
Art by Haraya
How the Astrid Stole Snoggletog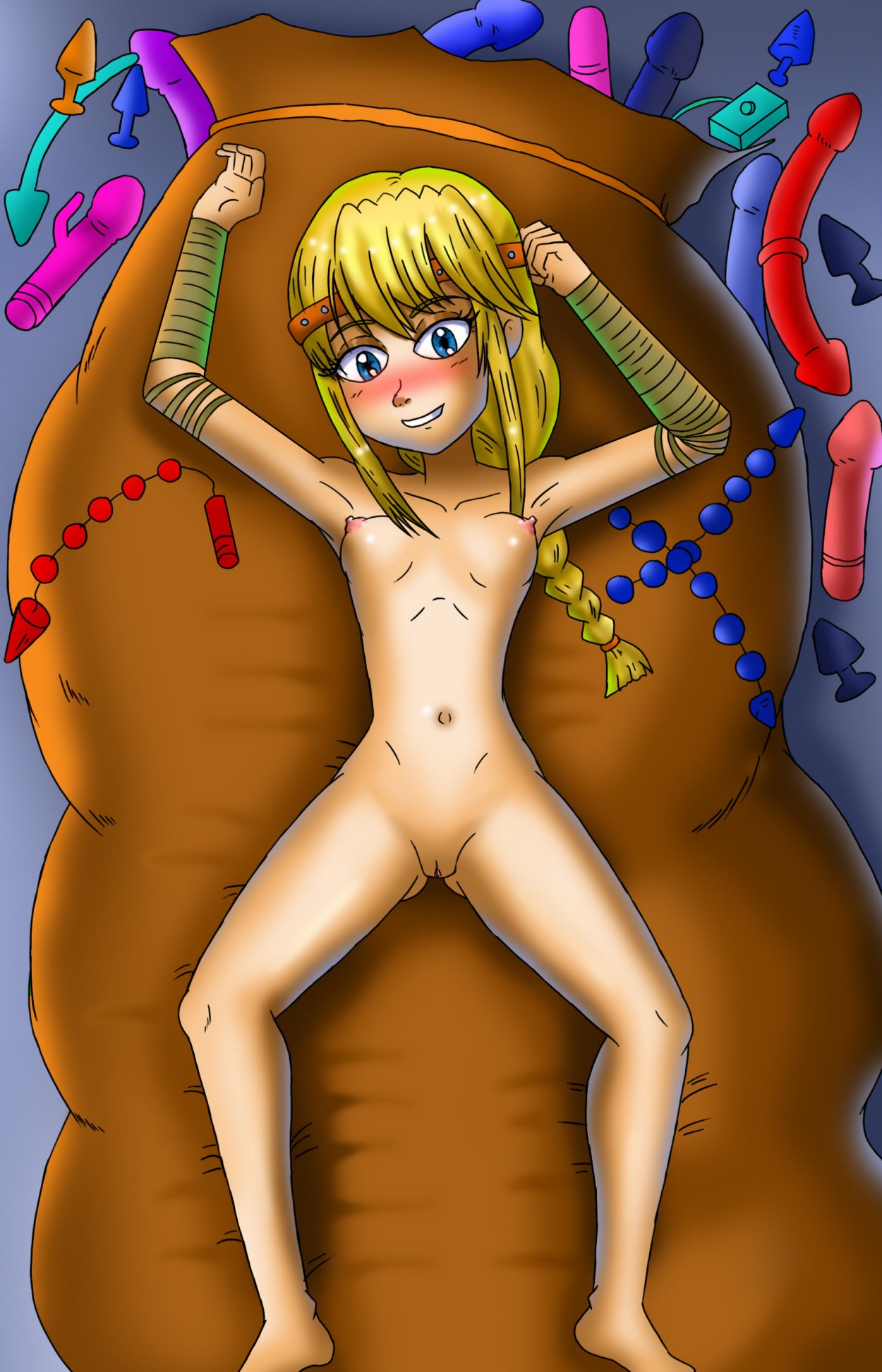 Astrid got tired of new Snoggletog traditions that failed, so she said the heck with Snoggletog and
stole everyone's sex toys! If they want them back, they'll have to stop celebrating Snoggletog and have sex!
Art by Cesaru

Moana XMas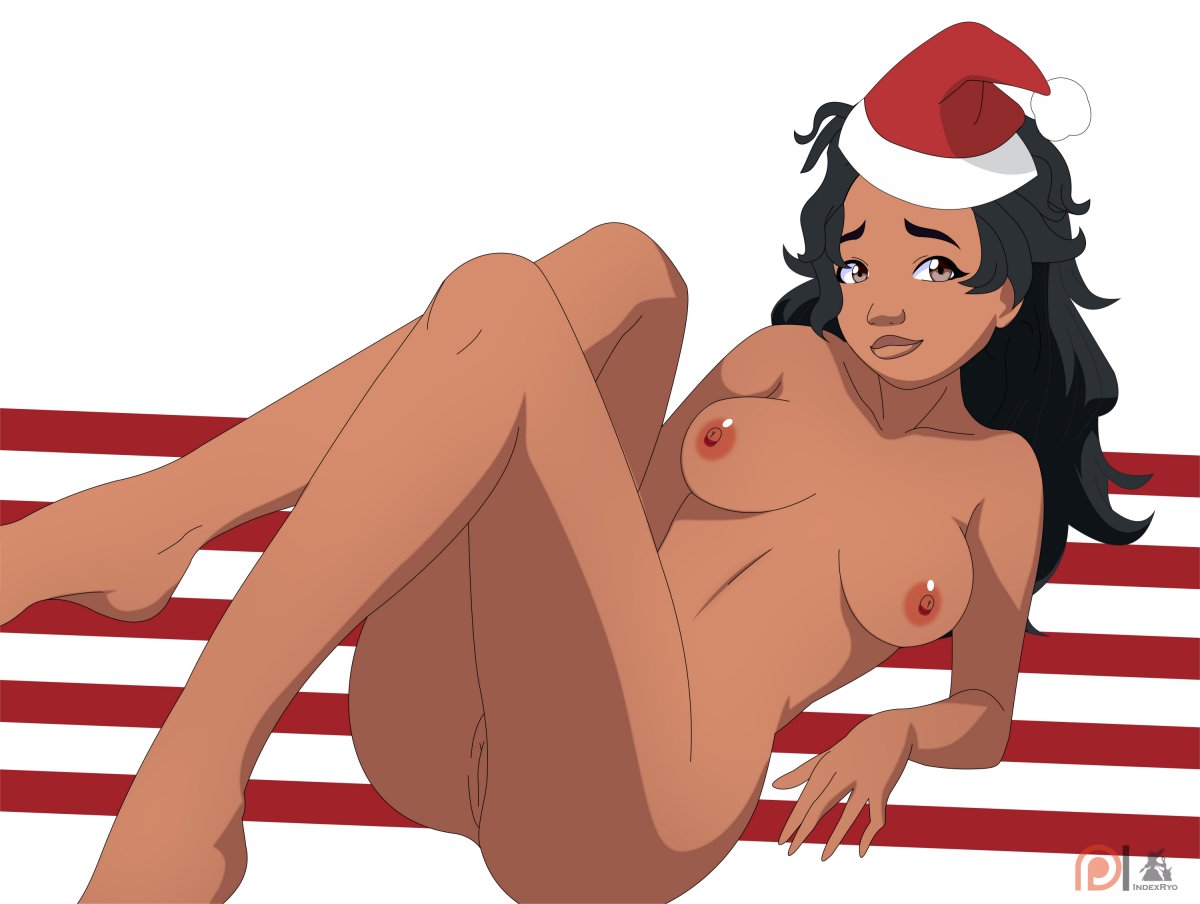 Art by
IndexRyo
Another view of Jinora as a Sky Bison

Art by
IndexRyo
Here's Ikki with a very special treat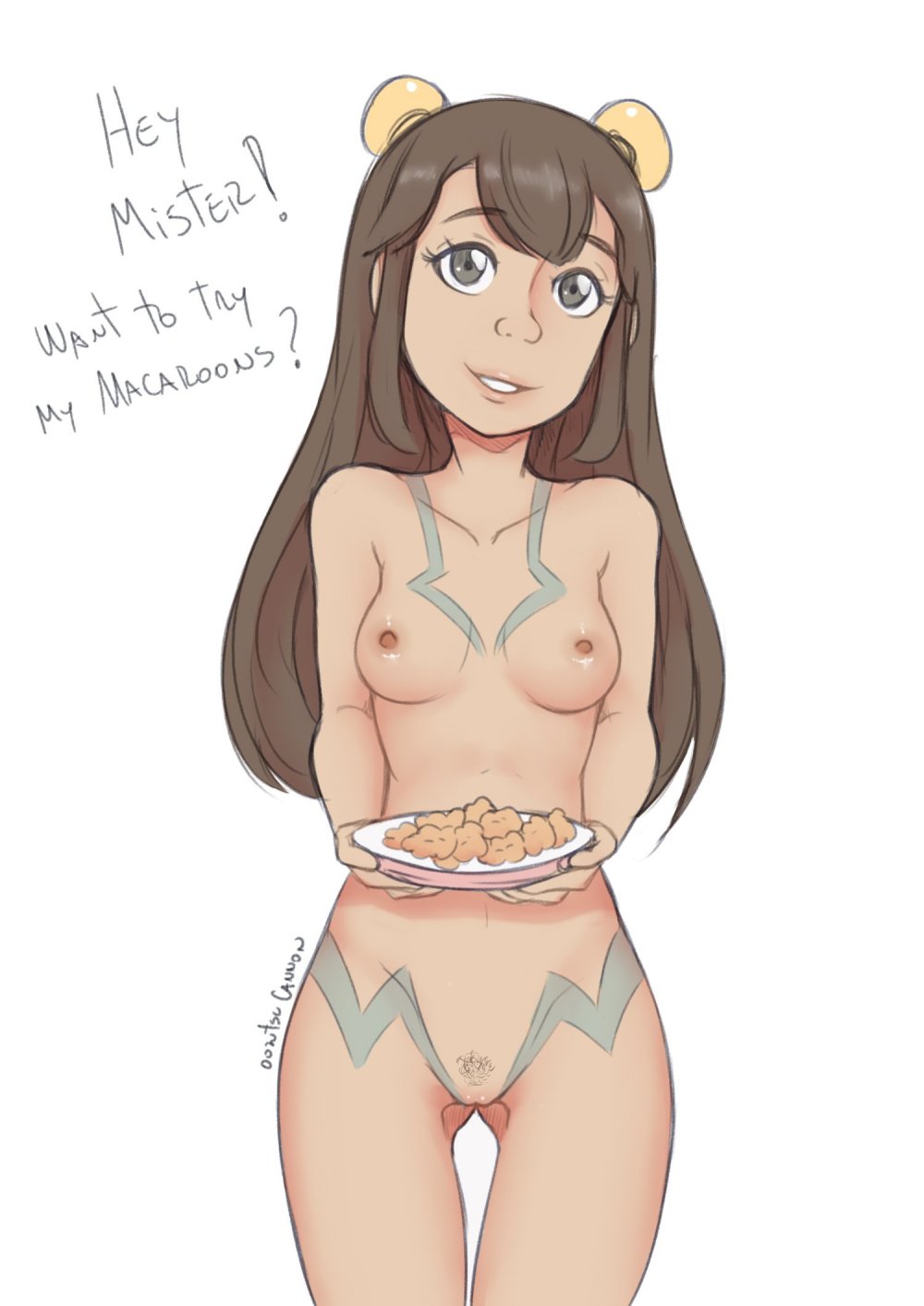 And those cookies ain't bad either! (Rimshot!)
But look, Ikki finally got those lightning bolt tattoos she always wanted!
Art by
OozutsuCannon
Violet Parr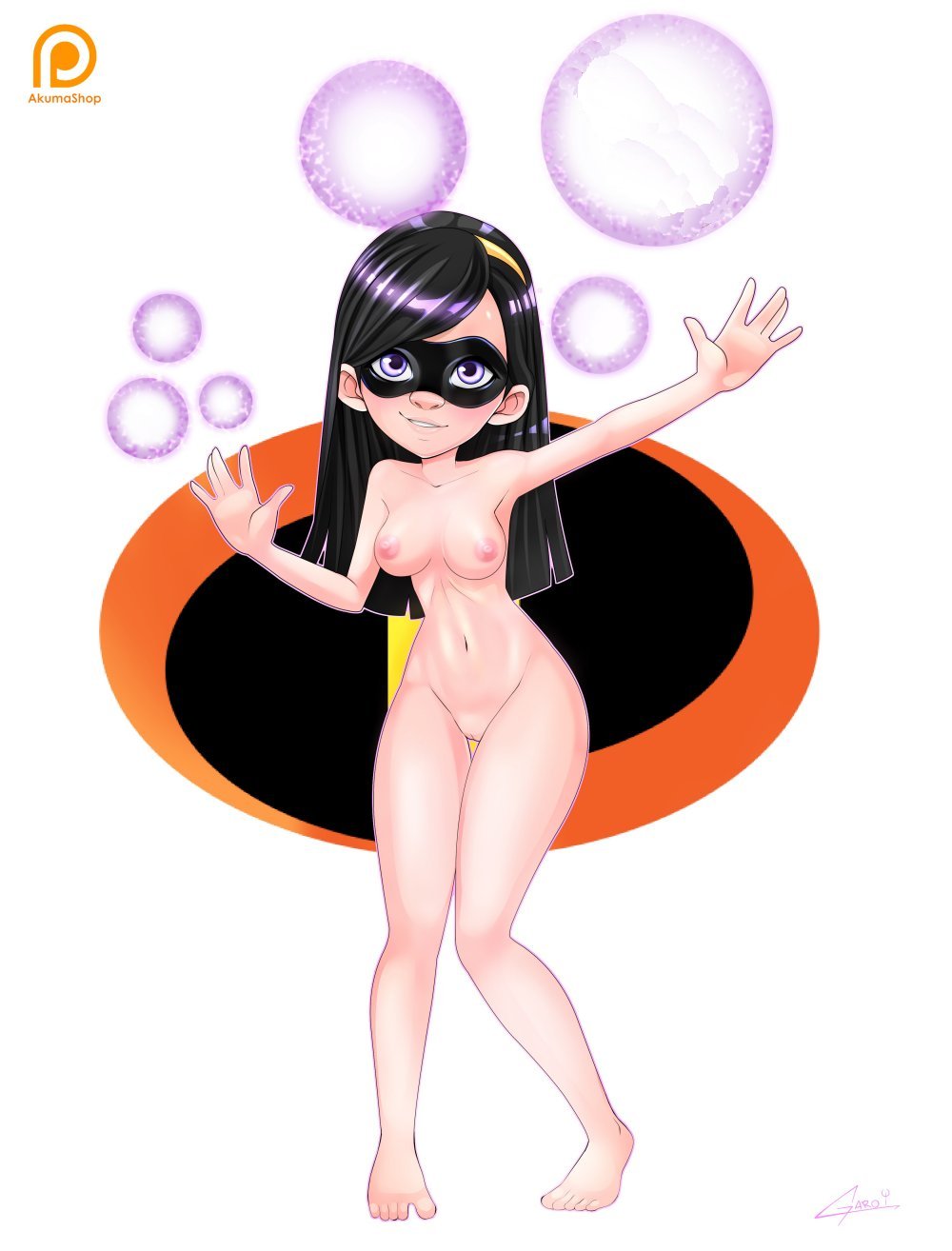 Art by
Akuma Shop
Teen Heroines After Dark Archive